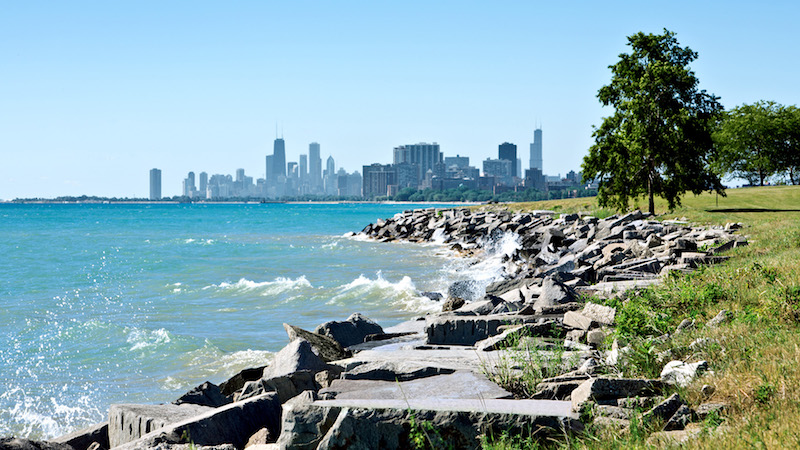 About Me
I work with researchers in the fields of Speech, Language and Communication at Northwestern University (pictured above). Most of my time is dedicated towards providing technical support, writing web applications and developing efficient workflows to assist in all areas of speech and language related research. Working with different research groups across campus provides me with a unique perspective to discover collaborative opportunities and develop tools that can be used across disciplines. My main affiliation is with the Department of Linguistics with a portion of my effort divided among several research groups at the School of Communications.
Services
Web Development
Online Experiment Platforms
Participant Management
Data Analysis Automation
Praat Scripting
Audio Equipment Recommendations
Projects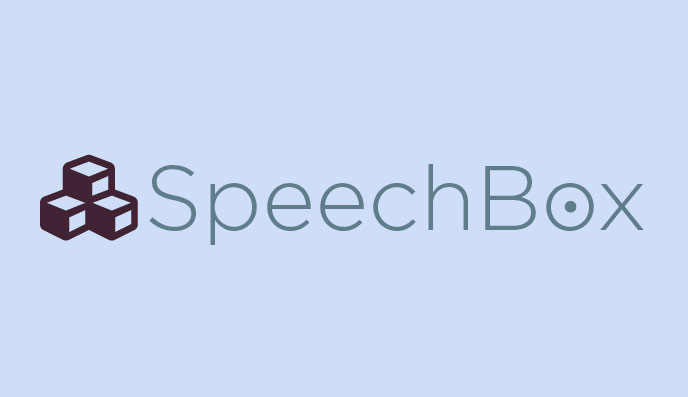 SpeechBox
Searchable database of speech corpora developed and maintained by the Department of Linguistics at Northwestern University.
Visit SpeechBox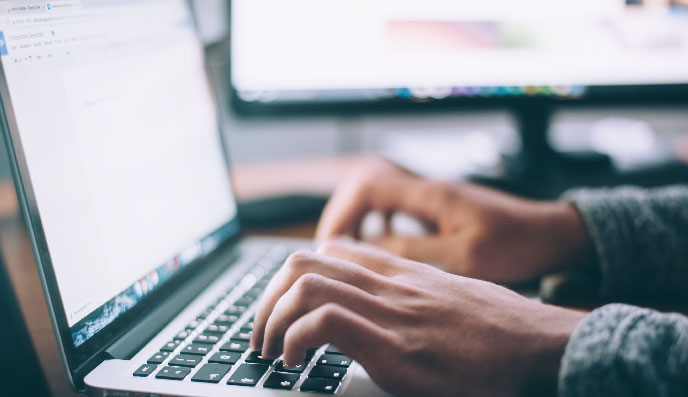 AMT Manager
Deploy and manage web experiments on Amazon Mechanical Turk.
Visit AMT Manager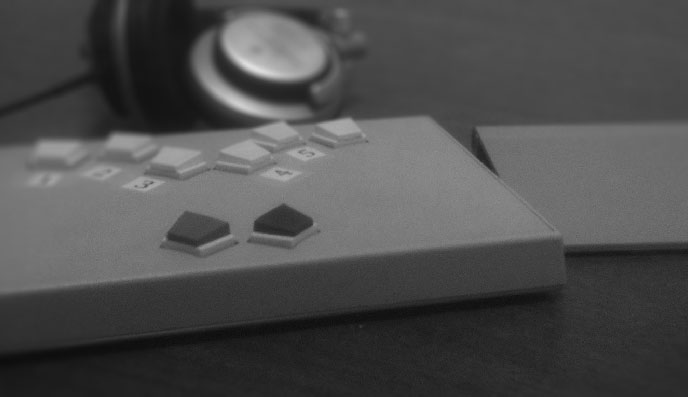 Study Manager
Research participants management system. Developed to streamline the consent workflow for experiments with in-lab participants.
Visit Study Manager